About TEEbooks
TEEbooks
The concept
TEEbooks. Everything in its place.
TEEbooks,
Where do you live, who are you?
Nothing more.
Your thoughts, your feelings, your story.
Your life.
Your walls say a lot about you: books, songs, photos, objects.
TEEbooks accompanies you, supports you and helps you.
You can count on TEEbooks.
Useful idea, simple object like a TEE.
Pure functionality and functional purity.
Simple and minimal design for an object that cleverly hides its strength and importance.
It fulfils its purpose perfectly and efficiently, but does not seek to attract attention, for a pure and light furnishing.
Exactly like a golf tee, this small T-shaped support on which the ball rests.
It must be put deep into the ground until it becomes almost invisible.
But its presence is essential.
Only its purpose is crucial. The tee only exists to hit the ball.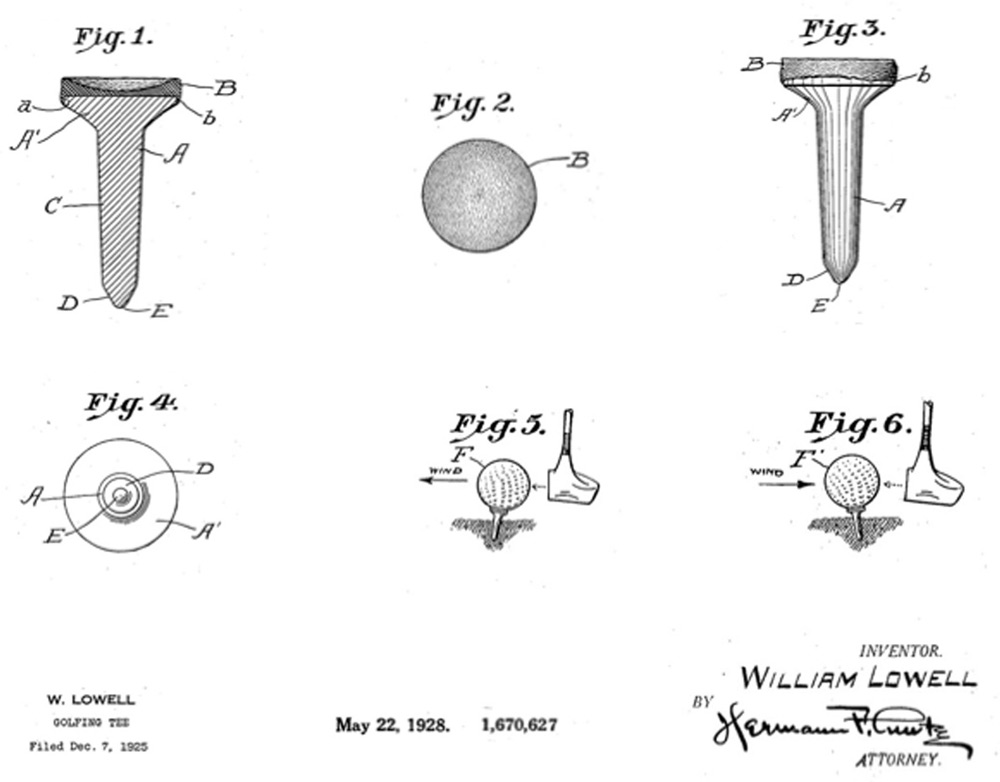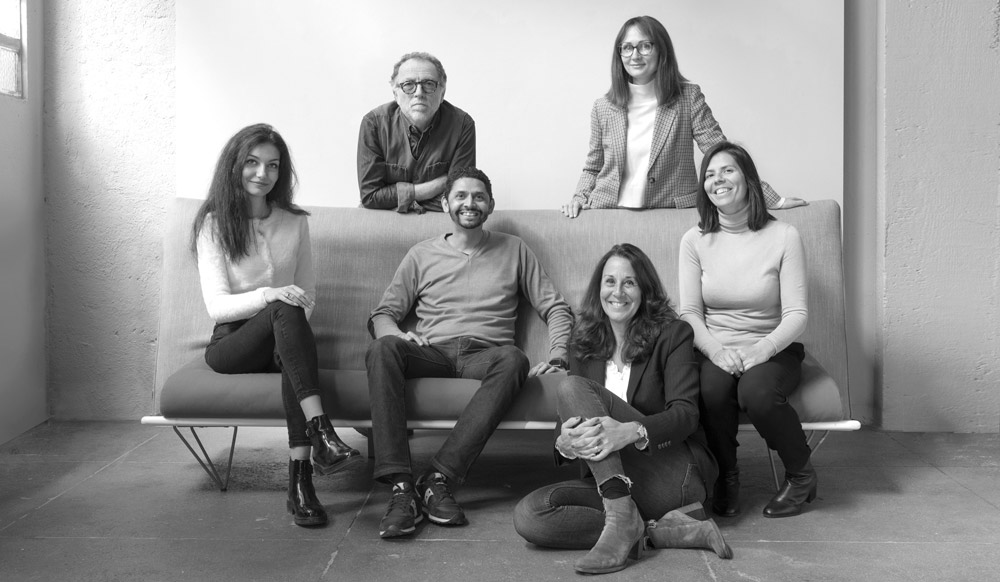 The team
TEEbooks is a trademark designed and submitted by Mauro Canfori, in Nice in 2009. Today, TEEbooks is a multicultural team of creative, ambitious and passionate people who are always striving for excellence. They provide attentive service to each client by offering them the best solutions for their decorating, furnishing, shelving and bookcase projects. A number of dedicated service providers and contributors complete this excellent team. All photos are taken by Edith Andreotta, photographer in Nice.
The production
The manufacturing is carried out by an Italian company that has been a partner of TEEbooks for ten years, with state-of-the-art industrial equipment and extensive experience in the manufacturing of contemporary furniture. Their job is to cut the metal, shape it and paint it. Certified UNI EN ISO 9001:2008, the manufacturer provides excellent guarantees in terms of quality control procedures and achieves careful finishes.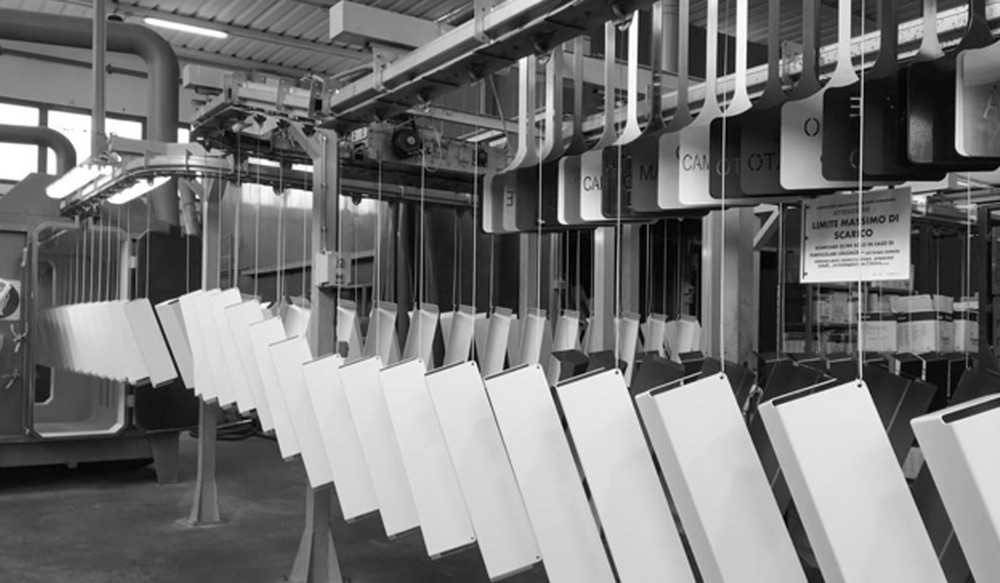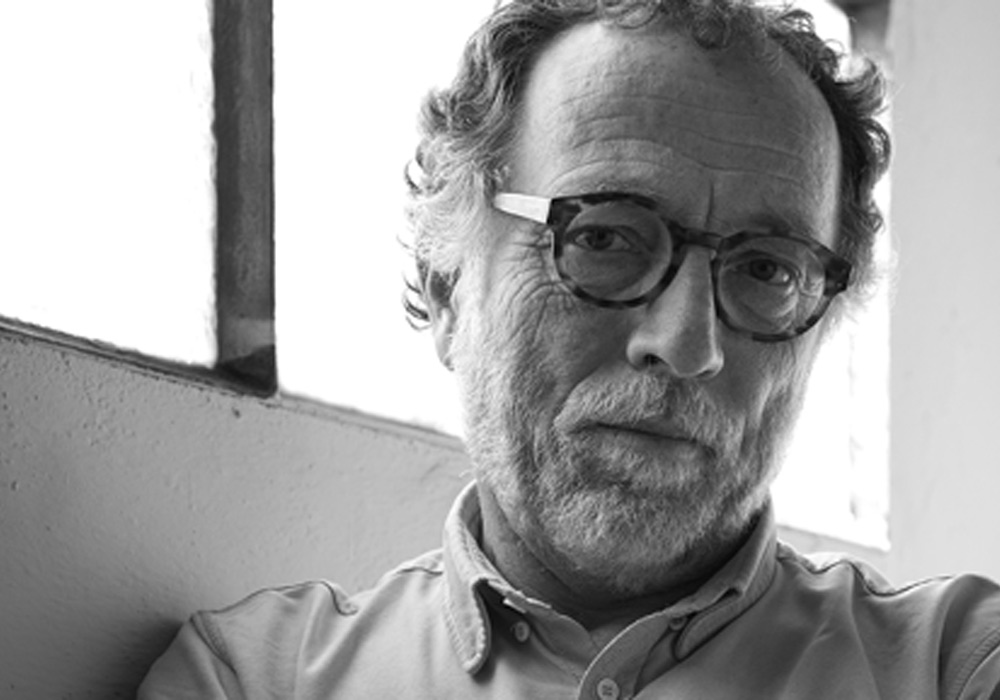 The designer
Since 1978, Mauro Canfori has been working in the field of architecture, scenography, industrial design and as an artistic director for companies in the furniture sector. His work is divided between France and Italy, after the opening of Edima's offices in Nice in 1993.
In 2002, together with Emanuela Destro, he founded the Teracrea brand, to create new containers for vegetation, calling on a number of international designers such as Konstantin Grcic, Sebastian Bergne, Bouroullec's brothers, Edouard François, Campana's brothers, Marco Ferreri, Matali Crasset, Marion Pierret, Tomas Alonso, Fulguro.