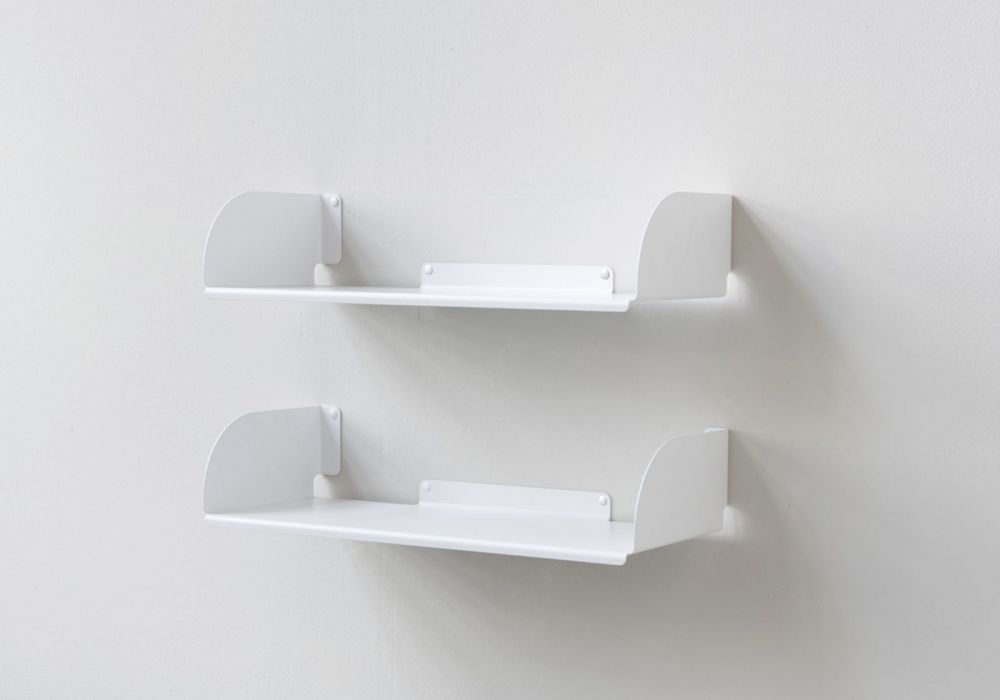 Floating shelves "UBD" - Set of 2 - 60 cm
Floating Shelves "UBD" specifications: 25 cm deep, 15 cm high and 60 cm long.
Made of FE 360 DC01 steel and weighing 3,5 kg.
This wall shelf can support up to 30 kg.
You can use the "UBD" Wall Shelves to create your very own TEEbooks Bookshelves.
A simple, functional wall- mounted shelf, just the way you want it.