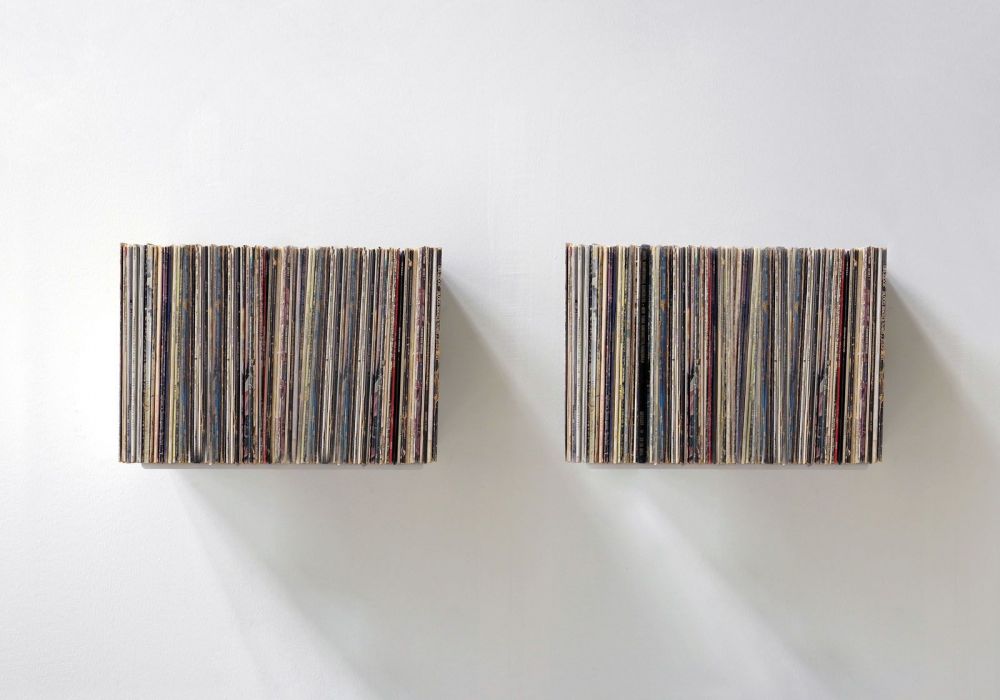 Vinyl Storage 45 x 25 cm - Set of 2
The two vinyl Storage 45 x 25 cm are a simple and efficient vinyl storage system.
Shelf dimensions: Length 45cm x Height 15cm x Depth 25cm, Weight 2.8kg
Material: FE 360 DC01 steel
Both wall shelves provide 0.9m of storage space.
Wall shelves specifically designed for vinyl records.
Each wall shelf can hold up to 100 record disks.
Others products in the same category